The heart of Little Rock includes an array of beautiful suburban neighborhoods. This area is situated just west of University Avenue, both north and south of Cantrell Road...
LEAWOOD
Leawood is a beautiful suburban neighborhood in the central part of Little Rock. This neighborhood extends south of Cantrell Road to Rodney Parham Road, between Mississippi Avenue and Reservoir Road. Leawood was developed in the 1970s and features many different architectural styles. Smartly renovated as well as completely new homes can also be found. Perhaps the best feature of Leawood, however, is its natural beauty. The houses are tucked away among the lush greenery that covers all of this neighborhood's rolling hills and valleys. Large pine trees are also a distinctive feature of the neighborhood that provide ample shade. A series of creeks also flow throughout the neighborhood, adding to the peaceful, natural feel.
CAMMACK VILLAGE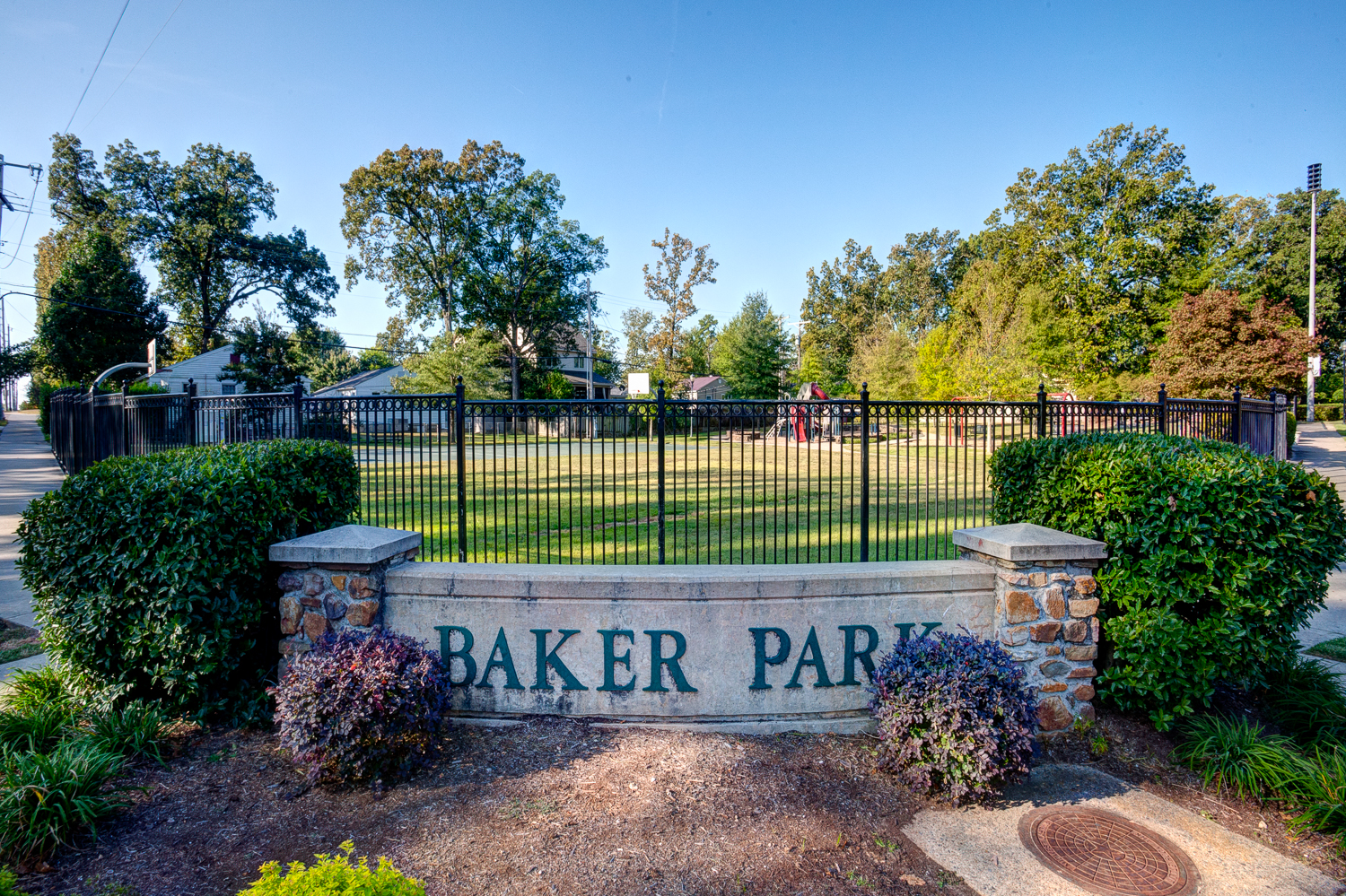 Cammack Village is an active, face-to-face community with just under 1,000 residents, nestled in the heart of Central Arkansas. Located within driving distance of popular shopping, dining, and entertainment venues, Cammack Village offers residents a small town feel without the long drives into town. Cammack Village is divided into four subdivisions: Cammack Woods, Jefferson Heights, Palisades Estates, and Pinnacle Point. Today, the city primarily comprises the original military housing located in the Cammack Woods subdivision, though many have been enlarged from their original 870 square feet. On its north end, The Palisades Estates and Pinnacle Point subdivisions feature several mansions that overlook the Arkansas River.
KINGWOOD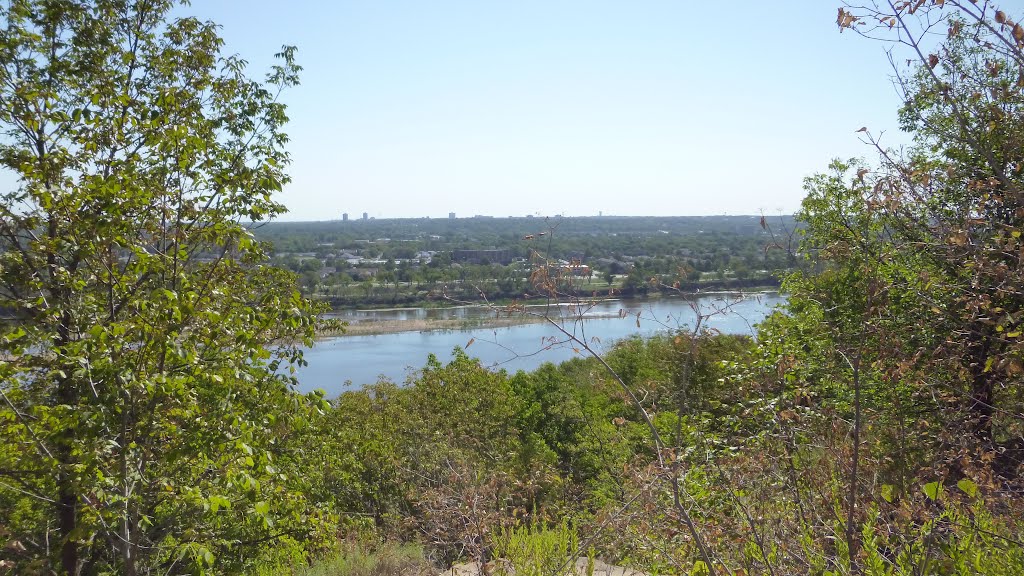 The Kingwood neighborhood is nestled north of Cantrell Road, between Cammack Village and Foxcroft. Like Leawood, this neighborhood is marked by its rolling hills and natural beauty. Living up to its name, Kingwood features abundant shade from its large trees and offers its residents surroundings of lush forestry. Much of this neighborhood was developed in the 1960s, but also features many newer homes. Kingwood is an excellent place for families, as most homes in this neighborhood are family-sized, but families, couples, and single residents alike will find an array of suitable housing options tucked away in this beautiful suburban area adjacent to the Arkansas River.